Kendall 7325 SCD
---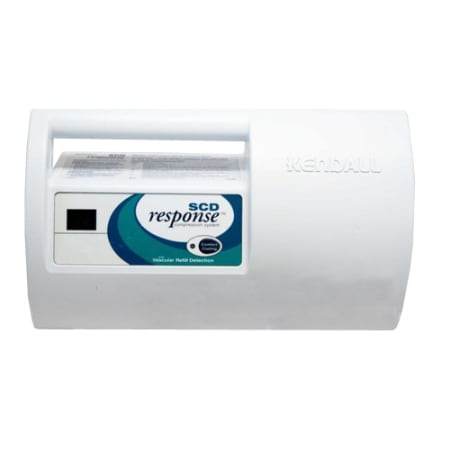 PRODUCT DESCRIPTION
The Kendall 7325 Response Sequential Compression Device (SCD) is a clinically proven, non-invasive method of prophylaxis to reduce the incidence of deep vein thrombosis (DVT). For use on patients with high risk conditions such as obesity, advanced age, malignancy, or prior thromboembolism. The Kendall 7325 is equipped with features that assure maximum control, safety and patient comfort.
---
* * * We do not provide equipment for home use * * *
Need help requesting a quote or have additional questions ? Let us know! Call us at 1.800.248.5882 or you can SEND US AN EMAIL
Be sure to SUBSCRIBE to our monthly equipment email to always stay up to date with special offers and new equipment arrivals.