A Step-By-Step Guide to Selecting the Best Medical Equipment Rental Provider for Your Facility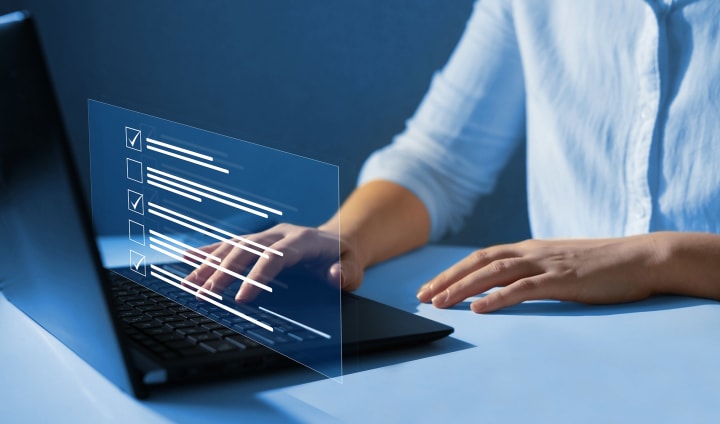 Medical equipment is an essential component of healthcare facilities. Without the proper machinery, healthcare providers cannot offer adequate patient care. Hospitals, surgery centers, clinics, and doctor's offices face the challenge of purchasing or renting medical equipment from a reputable provider.
The cost of purchasing medical equipment is high, and medical equipment rental can save healthcare facilities substantial costs in the long run. However, finding a reliable rental provider can be an uphill task.
Take note as Med One, one of the largest independent medical equipment rental companies in the healthcare industry, guides you on selecting the best medical equipment rental provider for your healthcare facility.
1. Identify Your Needs
Before seeking a medical equipment rental provider, you must determine your healthcare facility's needs. After identifying your needs, research medical equipment rental providers specializing in the necessary equipment. It is essential to select a rental provider with specialists who understand the equipment they are renting out.
2. Equipment Rental Company's Reputation
A provider's reputation is crucial. Look for a provider with a good reputation in the healthcare industry. One way to check a company's reputation is to check its online reviews. You can also ask for references from current customers. A provider with a good reputation means you can trust their services and equipment quality.
3. Medical Equipment Rental Quality and Selection
Medical equipment directly affects the quality of care that patients receive. Consequently, you must select a medical equipment rental provider that rents high-quality equipment.
Before signing any contract, make sure the equipment adheres to industry standards and check for the equipment's certifications. Choose a provider that complies with government regulations to ensure patients receive reliable care. Equipment should also be up to date on preventative maintenance and any service requirements.
4. Pricing and Payment Options
While cost is often a significant driver for choosing medical equipment rental, evaluating the pricing structure and payment options offered by potential providers is essential.
Request detailed pricing information, including rental fees, maintenance, delivery charges, and possible penalties or hidden charges. Compare quotes from multiple providers to ensure you get the best value for your budget.
5. Medical Equipment Rental Delivery and Set-Up
Delivery and pick-up options are other critical factors when choosing a medical equipment rental company. You'll want to find a provider that offers flexible delivery options to suit the specific needs of your facility. Whether it is with delivery drivers or through shipping, confirm your staff can get up and running quickly and efficiently with new equipment.
6. Terms and Conditions
Before signing a rental contract, read and understand all its terms and conditions. The contract should spell out the equipment's maintenance and servicing obligations. Choose a company that provides maintenance services and prompt equipment repairs or replacements in case of breakdowns.
7. Consider Long-Term Relationships
Building a long-term relationship with a medical equipment rental provider can bring numerous benefits, including better pricing, priority access to equipment, and personalized support. Evaluate the provider's ability to meet your facility's future needs and growth plans. A reliable and trusted medical equipment rental partner can contribute significantly to the efficiency and success of your operations.
Selecting the best medical equipment rental company for your healthcare facility requires careful consideration of various factors.
Identify your specific needs, then thoroughly evaluate the provider's reputation, quality, and equipment selection. Ensure that their pricing and payment options align with your budgetary requirements. Assess their delivery and setup processes and the terms and conditions of their rental agreements. Seek references and reviews from trusted sources to gauge customer satisfaction. Lastly, consider the potential for a long-term relationship, as it can provide ongoing benefits such as better pricing, priority access to equipment, and personalized support.
By following this step-by-step guide, you can confidently choose a rental provider that meets your facility's needs, enhances patient care, and contributes to the overall success of your healthcare operations. Contact Med One today for all your medical equipment rental needs.