The Med One Way
Embedded in and through THE MED ONE WAY is the word COURAGEOUS. This word is very dear to our hearts. Thirty years ago, we started Med One with virtually nothing. We put on the "badge of courage" and moved forward. We learned much along the way. We had luck on our side, we experienced many fortunate breaks, and we encountered our share of setbacks as we continued our journey. Fortunately, our courage never dimmed.
We learned that it takes courage to be unique and to step away from the pack. It required moving into unchartered territory. We discovered that there were huge risks involved, but we decided that this was the direction we wanted to take. We decided that we were going to be different from any other competitor. When we embraced the MED ONE WAY, we learned the true meaning of COURAGE.
We invite all to experience the Med One way. You will quickly find that it is a refreshing approach and will make a real difference in the end.

Read more about The Med One Way from Brent Allen, Executive Vice President and Co-Owner

CREATIVITY
Doing one thing very well – "whatever it takes"
Being Creative is who we are. Each solution is personal and unique because we strive to understand the needs of our customers.
OBSERVANT LISTENING
A unique philosophy – what does our customer really need?
Listening to what our customers need and provide solutions to fulfill those needs.

UNITED TEAMWORK
It takes all of us to make a happy customer
From the time that your equipment is chosen to when it is delivered, every department works together to give the best experience.

RESPONSIVENESS
Unprecedented service builds customer loyalty
We value our customer's time and are responsive during the entire sales process.

ABOVE AND BEYOND
Taking pride in going the extra mile
We continuously strive to exceed the expectations of every one of our customers.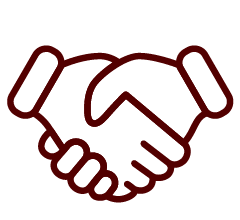 GENUINE RELATIONSHIPS
A huge secret to getting repeat business
Real people to help solve your financing and equipment needs.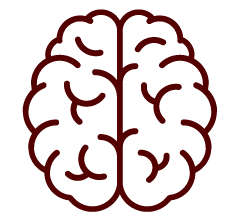 EVERYDAY – DO IT RIGHT
The first time, and every time
Your time is valuable and we work to do things right the first time, everytime.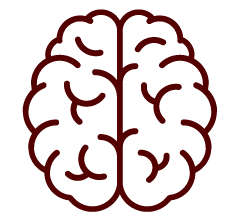 OUTSTANDING INTEGRITY
The principle upon which Med One was built
We are honest and open in all of our dealings. Our documentation is simple and transparent with no hidden fees.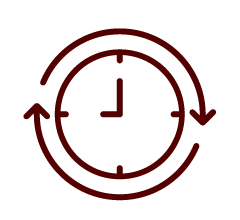 UNIQUE PATIENCE
Perseverance – we will never give up
If one of our solutions does not work for you, we can create custom solutions tailored to you.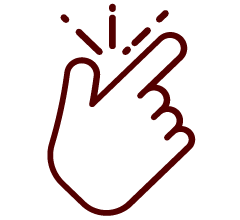 SIMPLICITY
Making it easy for a customer to do business with us
We offer extremely simple documentation and straight forward solutions.
THE Med One WAY
CREATIVITY
Doing one thing very well – "whatever it takes"
OBSERVANT LISTENING
A unique philosophy – what does our customer really need?
UNITED TEAMWORK
It takes all of us to make a happy customer
RESPONSIVENESS
Unprecedented service builds customer loyalty
ABOVE AND BEYOND
Taking pride in going the extra mile
GENUINE RELATIONSHIPS
A huge secret to getting repeat business
EVERYDAY – DO IT RIGHT
The first time, and every time
OUTSTANDING INTEGRITY
The principle upon which Med One was built
UNIQUE PATIENCE
Perseverance – we will never give up
SIMPLICITY
Making it easy for a customer to do business with us