What To Look for in Medical Equipment Repair Providers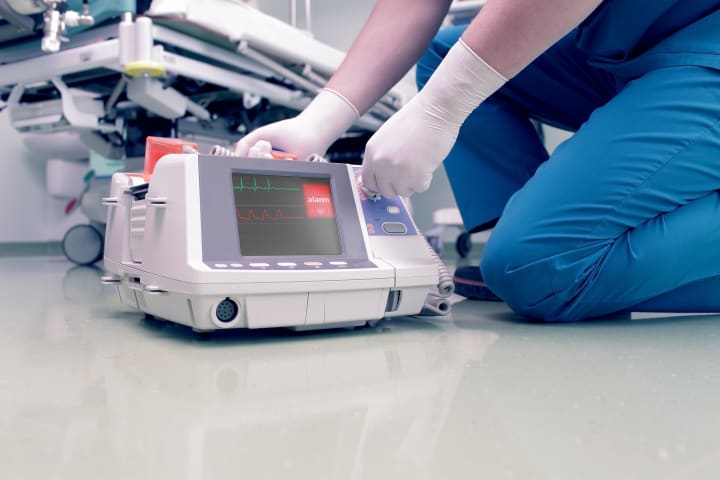 Working in the medical field requires proper knowledge of various medical equipment. Understanding how the equipment works is essential to helping patients and being aware of any quick fixes your in-house biomed team can handle.
Before sending in equipment to be repaired, you should know what to look for in medical equipment repair providers. So, take a quick look at these tips for guidance in finding the correct repair provider.
Customer Reliability
Before deciding to hire a medical equipment repair provider, you must ensure they are reputable and reliable. Consistency and punctuality are critical. The repair provider you hire needs to know what to do and how to get the job done, no matter how complex the repair may be.
Turn-Around Time
Most equipment is used daily, around the clock. So, a good repair provider should be available to maintain and repair any medical device promptly. To add additional value, the company may provide short-term rentals of the equipment so you can keep serving patients. By providing the most minimal downtime and utmost quality, they also preserve the health provider's reputation.
Return Investment
One of the last things to look for in medical equipment repair providers is a returning investment. With repairs and maintenance, providers must know that performing high-quality and efficient service is vital.
Additionally, they should consider keeping a budget-friendly cost in mind. The onsite operation shouldn't be disruptive unless removal and replacement are needed; no one wants to spend more time or money repairing machinery than is necessary.
Now that you know the ins and outs of repair qualifications, your next step is to look for exemplary medical equipment repair service. For this task, consider visiting our certified team at Med One Group. We offer medical equipment and repair services for the most commonly used equipment in hospitals. We can service hospitals nationwide, so contact us today if you have any questions.