Hudson RCI Neptune Heated Humidifier
---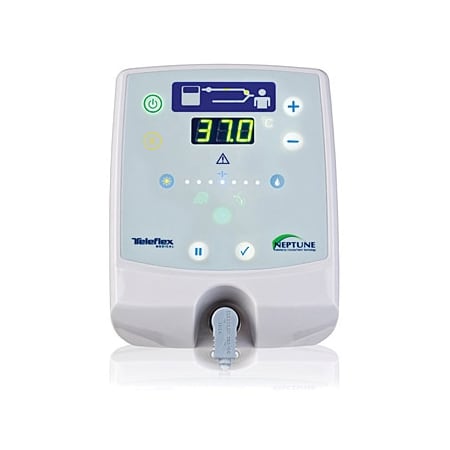 PRODUCT DESCRIPTION
The Hudson RCI® Neptune® Heated Humidifier with ConchaSmart® Technology includes best-in-class features, such as low water notification and an Auto Settings mode to help you improve your workflow. It is simple, versatile, helps clinicians meet clinical practice guidelines1-3, and can be used for a variety of patients across multiple applications – driving standardization to help you manage time and money. Rely on a single, smart and practical solution to meet the unique needs of every patient.
---
* * * We do not provide equipment for home use * * *
Need help requesting a quote or have additional questions ? Let us know! Call us at 1.800.248.5882 or you can SEND US AN EMAIL
Be sure to SUBSCRIBE to our monthly equipment email to always stay up to date with special offers and new equipment arrivals.