Airdyne TE20 Compressor
---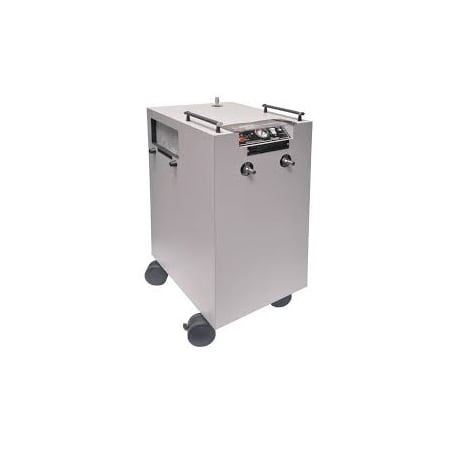 PRODUCT DESCRIPTION
Designed for bedside use in the hospital or home, the Aridyne TE20 air compressor system is a portable replacement or supplement to a piped medical air system. Aridyne air compressors are hospital-grade systems that generate clean dry air without the need for an external condensation system. This unique design ensures that the Aridyne is one of the quietest air compressors on the market.
---
* * * We do not provide equipment for home use * * *
Need help requesting a quote or have additional questions ? Let us know! Call us at 1.800.248.5882 or you can SEND US AN EMAIL
Be sure to SUBSCRIBE to our monthly equipment email to always stay up to date with special offers and new equipment arrivals.