CareFusion Infant Flow Sipap Ventilator
---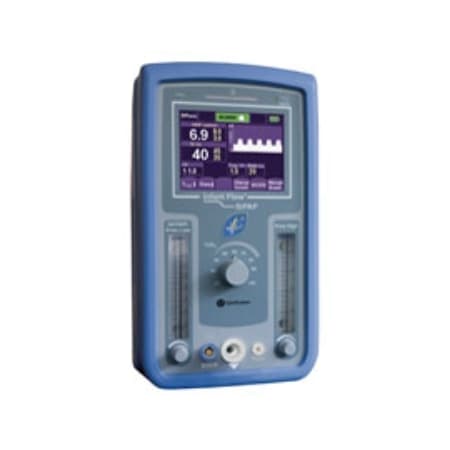 PRODUCT DESCRIPTION
The CareFusion Infant Flow Sipap Ventilator is intended to provide the respiratory support needed for your NICU patients. The treatment is non-invasive and helps improve oxygenation. This ventilator is an excellent and reliable resource for neonatal patients.
---
* * * We do not provide equipment for home use * * *
Need help requesting a quote or have additional questions ? Let us know! Call us at 1.800.248.5882 or you can SEND US AN EMAIL
Be sure to SUBSCRIBE to our monthly equipment email to always stay up to date with special offers and new equipment arrivals.