Respironics V200 Ventilator
---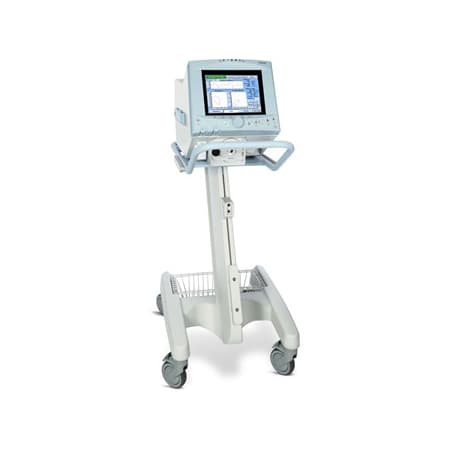 PRODUCT DESCRIPTION
The Respironics V200 critical care ventilator provides state-of-the-art ventilation modes with synchrony options that reduce work of breathing and streamline patient care. As a busy clinician, you will appreciate the V200's design and its range of treatment modalities for all patient populations. The V200 supports care in any environment by connecting to Philips patient monitors and hospital information systems for a seamless flow of ventilation information.
---
* * * We do not provide equipment for home use * * *
Need help requesting a quote or have additional questions ? Let us know! Call us at 1.800.248.5882 or you can SEND US AN EMAIL
Be sure to SUBSCRIBE to our monthly equipment email to always stay up to date with special offers and new equipment arrivals.