GE Giraffe Omnibed Incubator
---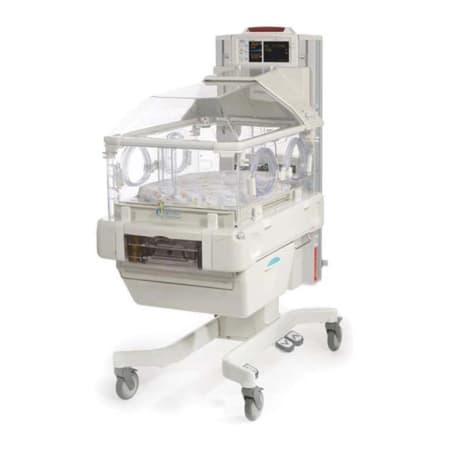 PRODUCT DESCRIPTION
The GE Giraffe Omnibed is a full-featured incubator and a radiant warmer all in one. With the touch of a button, the OmniBed converts from a full-featured incubator to a radiant warmer. This helps reduce the stress to the baby and increase access for you. In either mode, the Giraffe OmniBed combines advanced technology, exceptional Performance, and innovative design to provide an excellent, developmentally supportive, family-centered critical care environment for your high acuity newborns.
---
* * * We do not provide equipment for home use * * *
Need help requesting a quote or have additional questions ? Let us know! Call us at 1.800.248.5882 or you can SEND US AN EMAIL
Be sure to SUBSCRIBE to our monthly equipment email to always stay up to date with special offers and new equipment arrivals.