Drager 4000 Photo-Therapy
---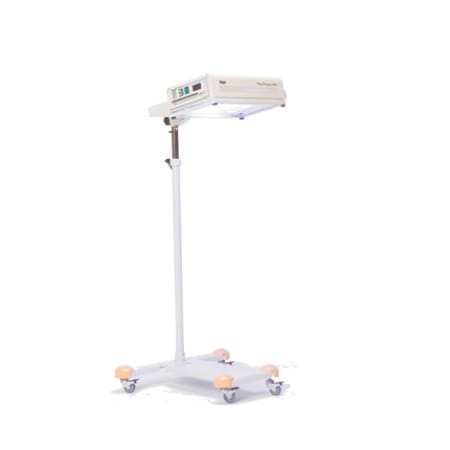 PRODUCT DESCRIPTION
The combination of blue and white lights with optimised outputs provides accelerated reduction of high levels of serum bilirubin. With its high reliability and low running costs*, the Photo-Therapy 4000 is recommended as a highly effective piece of paediatric equipment for use in the breakdown of high concentrations of bilirubin.
---
* * * We do not provide equipment for home use * * *
Need help requesting a quote or have additional questions ? Let us know! Call us at 1.800.248.5882 or you can SEND US AN EMAIL
Be sure to SUBSCRIBE to our monthly equipment email to always stay up to date with special offers and new equipment arrivals.