Gentherm Medical Electronic Astotherm Plus
---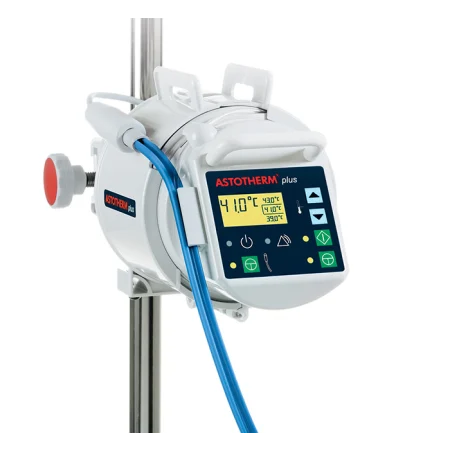 PRODUCT DESCRIPTION
The Astotherm® Plus is a blood and infusion warming system designed for use in operating rooms and intensive care units. The device warms all infusions and transfusions by a dry flow-heating method for daily use without the requirements of pre-warming.
---
* * * We do not provide equipment for home use * * *
Need help requesting a quote or have additional questions ? Let us know! Call us at 1.800.248.5882 or you can SEND US AN EMAIL
Be sure to SUBSCRIBE to our monthly equipment email to always stay up to date with special offers and new equipment arrivals.