Hillrom Vest System Model 205
---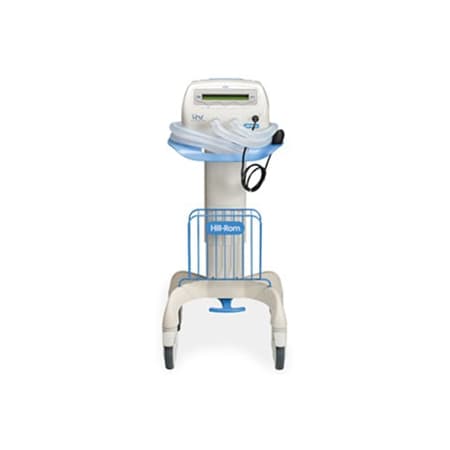 PRODUCT DESCRIPTION
The Hillrom Vest® 205 Airway Clearance System has been demonstrated to benefit patients in the removal of retained secretions due to both acute and chronic respiratory conditions. The Vest® System can assist in airway clearance for patients suffering from airway clearance dysfunction, secretion retention and/or ineffective cough or secretion clearance due to immobility, deconditioning or muscle weakness.
---
* * * We do not provide equipment for home use * * *
Need help requesting a quote or have additional questions ? Let us know! Call us at 1.800.248.5882 or you can SEND US AN EMAIL
Be sure to SUBSCRIBE to our monthly equipment email to always stay up to date with special offers and new equipment arrivals.