Top Patient-Controlled Analgesia Pump Brands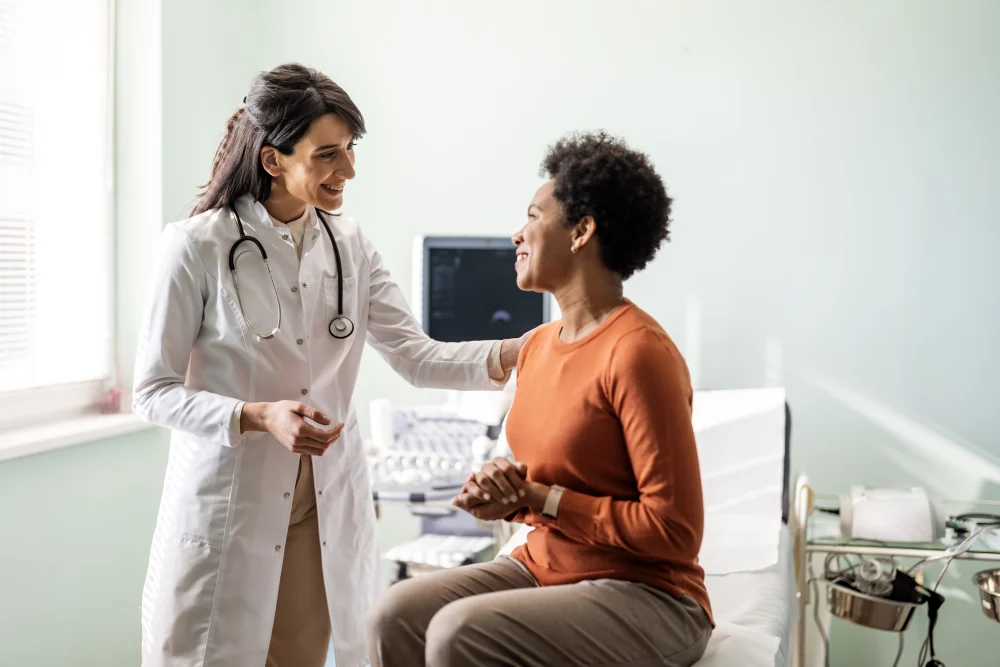 Medical technology often involves the use of intravenous machines such as analgesia pumps. Numerous hospitals and healthcare facilities use analgesia pumps to treat patients and improve their recovery. The top patient-controlled analgesia pump brands produce these pumps for hospitals, and these brands are responsible for some of the best pump technology we use today.
BD (CareFusion)
CareFusion, a subsidiary of BD offers infusion pumps that specialize in reducing medication errors. The Alaris pumps that BD produces can hold up to four infusion modules that will maintain four different infusions. One of these modules is a PCA module. It uses syringe-based technology with secure drug access that attaches easily to the Alaris PC.
These pumps greatly help in the ICU when patients require multiple medications in an efficient amount of time. The numerous options for multiple infusion modules and pca modules at once make this one of the top PCA infusion pump brands.
B Braun
The smart technology in B Braun's infusion pumps is reactive to the patient and supplies detailed information to medical professionals. The specialized software and technology in the infusion pumps allow real-time monitoring with prompt alerts and new information.
The software gives precise analyses to ensure the medication errors are more accurate and will decrease the amount of false alarms. Many professionals favor this pump due to its autonomy and detailed information, allowing for easier treatment planning.
Cadd-Prizm
Another multi-infusion line of pumps comes from the Cadd-Prizm brand of ambulatory pumps. These infusion pumps have effective uses for outpatient care. Numerous cassettes, infusion pumps, and IV lines help patients with various medication needs.
Infusion pumps are essential in hospitals and outpatient care. These brands are highly recommended and have some of the best infusion technology. They will assist many people with their brand supplies and continue advancing their technology to help more people.
If you have any questions on what PCA pumps are the best for your facility, contact us here. We are happy to help you acquire the equipment you need.