Hillrom C2000 Air Shield Incubator
---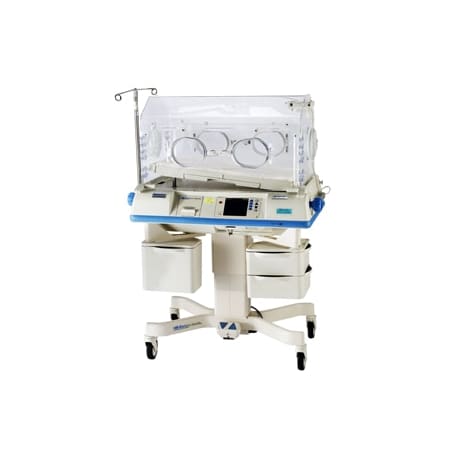 PRODUCT DESCRIPTION
Caring for low birth weight neonates requires creating the best possible thermal-neutral environment. The Isolette® C2000 Infant Incubator helps to promote and foster neonatal care by delivering a heated and humidified environment. The Isolette® C2000 allows access from either side, and contains a large mattress and dual probes allowing for simultaneous care of twins in the same unit.
---
* * * We do not provide equipment for home use * * *
Need help requesting a quote or have additional questions ? Let us know! Call us at 1.800.248.5882 or you can SEND US AN EMAIL
Be sure to SUBSCRIBE to our monthly equipment email to always stay up to date with special offers and new equipment arrivals.