Stryker InTouch Critical Care Bed with Zoom Drive
---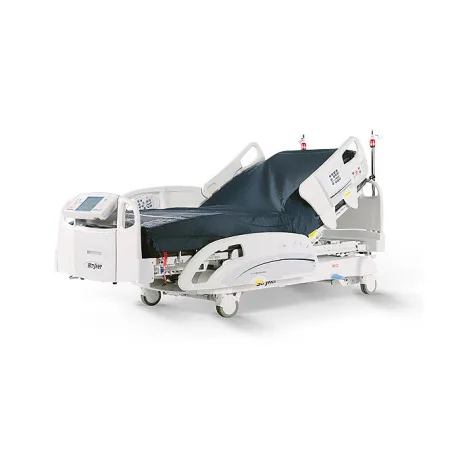 PRODUCT DESCRIPTION
The Stryker InTouch Critical Care Bed is one of the many bed frames that Med One offers for rent. This model is unique with its Zoom Drive System to provide mobility and efficiency for both the patient and the caregiver. The touchscreen controls all bed functions with an easy, intuitive interface.
---
* * * We do not provide equipment for home use * * *
Need help requesting a quote or have additional questions ? Let us know! Call us at 1.800.248.5882 or you can SEND US AN EMAIL
Be sure to SUBSCRIBE to our monthly equipment email to always stay up to date with special offers and new equipment arrivals.